Embrace The Sustainable Beauty Trend Without Compromising On Luxury
Melanie Hick
The skincare industry is changing, fast. Traditional cosmetic companies are being rivalled by smaller, independent brands who are making mindful and considered products.
We're talking under-the-radar luxe skincare that you want in your next #shelfie: green, ethical, sustainable, natural, vegan – and thoughtful – products that make a difference to the planet and your skin.
That difference could mean less money spent on packaging and marketing so the brand can spend more on expensive and effective ingredients that really work. Or it could be your choice of ethics – vegan, plastic-free, recyclable packaging.
Gone are the days that luxury in skincare meant loads of wasteful packaging and A-listers fronting up campaigns.
Some of our favourite brands for luxury natural and ethical skincare care Tata Harper, May Lindstrom, Oskia, 12, Votary, Josh Rosebrook, de Mamiel, Hourglass, Welleco, Bamford and Prosody London. Yes, they all still have gorgeous packaging, but most are recyclable, recycled or simply re-usable such as Welleco and Hourglass.
It's worth noting (because we love to learn, right?) that animal testing on cosmetics is illegal in the EU and UK, so all these products are great for our furry friends too.
Here's our shoppable edit of luxury skincare that hit all the right notes.

It's natural, smells divine, is vegan and made in the UK.

A beautiful second-step cleanser made from natural ingredients; vegan, gluten-free and organic.

A Sunday night must-have, it's vegan, has prebiotics and is made in the UK in a solar-powered factory.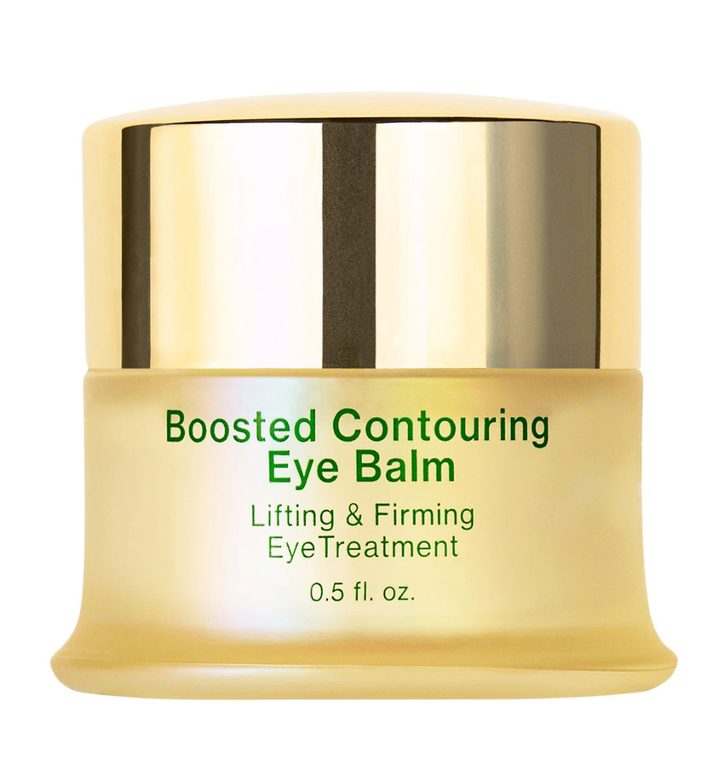 All of Tata Harper's products are gorgeous, and this eye mask smells amazing and is all-natural.

For vitamin C to be effective, it must be sealed and kept away from water. This vegan treatment delivers a powerful boost of natural antioxidants.

Balanced hydration means happy, functioning skin. 12 delivers this naturally, is handmade in Spain using artisan methods and is free from parabens, sulphates, silicones, petrochemicals and glycols.

A fresh spritz of natural moisture, with many organic ingredients for calm skin.

A natural shower product based on organic coconut oil that leaves skin smoother, moisturised and smelling of Moroccan roses.

A beautiful UK-made product for all seasons with "a heavenly scent of frankincense, bergamot, myrrh and jasmine".

Vegan make-up brand Hourglass owns the highlighter category for a lit-from-within glow, and now has a high glam refillable lipstick for extra ethical chicness.

Organic and natural perfume is hard to come by, but this little set lets you experiment with scents that not everyone owns.

A beautiful refillable caddy holds your daily dose of super supplements.

Some well-known brands are a by-word for luxury on the bathroom sink, and we love them, but Bamford is a new addition we want.