How To Make Your Caribbean Escape Your Chicest Holiday To Date

Due to the COVID-19 pandemic, restrictions and protective measures may be in place at time of travel. Please check travel advice and availability of activities at time of booking.
The question isn't if but when - and where - to go...
When you close your eyes and dream of a proper getaway, one that combines delicious food and bustling nightlife with total paradise: crystal-clear waters, lush mountains, rainforests and volcanic landscapes, it feels like paradise.
There's only one thing better than the dream holiday you've been wishing for, and that's booking it. With British Airways, make dreams a reality - safe in the knowledge you can change the date or destination if you need to. An island escape can recharge your batteries, energising you for your return back to reality, reigniting a relationship and clearing your mind so you can focus on wellbeing when back on home soil.
The Caribbean is an effortless choice for a true-paradise-on-Earth style holiday, whether you're a solo traveller, heading off on an exciting adventure with friends or looking for an idyllic couple's getaway. You just need to know where to go.
Four of the most unique Caribbean islands - St. Kitts, Grenada, Barbados and Saint Lucia - are beloved destinations, and the good news is that British Airways flies to all of them. All four islands truly have it all: glorious food, adventure activities in sublime nature, postcard-perfect beaches, and wellbeing activities.
Exuding an intimate charm, a holiday to any of these island wonders will make you feel like the first to have really experienced the total magic of these destinations.
Here's the inside scoop on everything you need to know about St. Kitts, Grenada, Barbados and Saint Lucia, from local foodie delicacies and wellbeing activities to the best beaches, markets and bars, so you can plan your dream getaway.
And when you fly with British Airways, you can treat yourself to an enhanced in-flight experience with an upgrade to World Traveller Plus, British Airways' premium economy cabin. You can enjoy delicious in-flight meals, complimentary bar service, personal entertainment with noise-cancelling headphones, wider seats with more legroom, a stylish amenity kit, additional baggage allowance and priority boarding.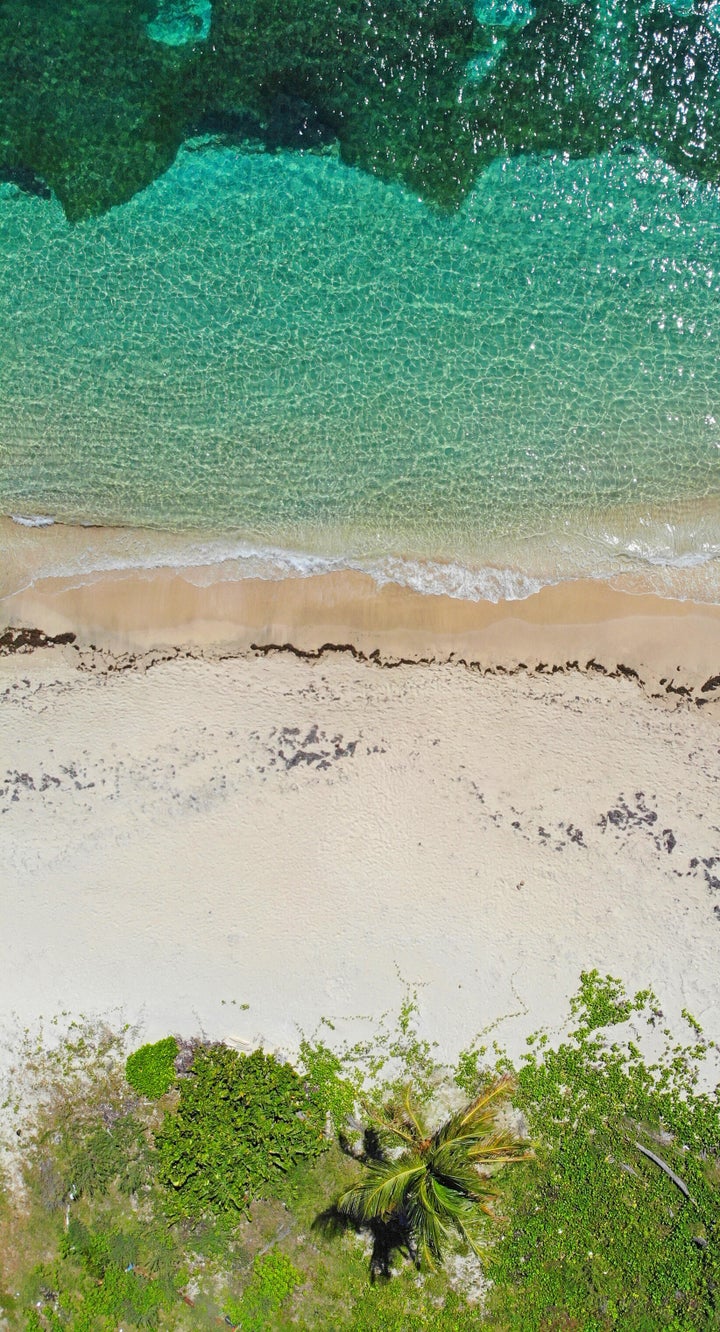 The inside scoop on St. Kitts...
One of the secrets of St. Kitts' magic? The beaches mix two different waters, the Caribbean on one side, and the Atlantic Ocean on the other. Formally known as St. Christopher's, it's the sugarcane capital… but visitors flock there for glorious beaches, adventure activities and mouth-watering bites.
Local foods to sample: St. Kitts is known for goat water stew, a combination of goat, breadfruit, papaya and dumplings in a tomato sauce. Legend (and a famous reggae song by Pluto Shervington) has it that this stew can "put de bite in your bark." Pelau (or cook-up), a Kittitian spin on paella, combines meat, rice, vegetables, pigeon peas and national dish, saltfish. Drink it down with CSR - Cane Spirit Rothschild - which combines pure fermented cane juice with Ting grapefruit soda.
El Fredo's in Basseterre is a popular lunch joint if you want to eat like a local - they're ordering goat stew, oxtail soup and curried conch.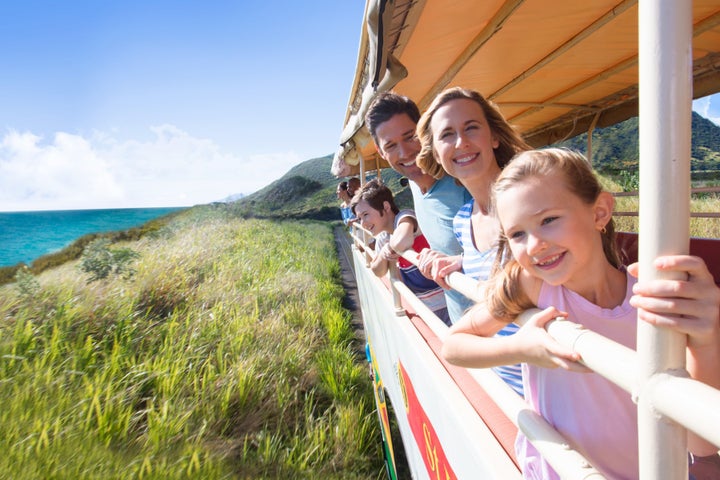 Best beaches: Cockleshell Beach is a local gem - think white sand, turquoise waters and plenty of water sports to enjoy, like parasailing, jet-skiing, snorkeling, glass- bottom kayaking and much more. South Friar's Bay beach is another favourite with snorkelers and those looking for a chic spot to sip a cocktail and watch the sunset (try the Carambola Beach Club).
The chilled-out thing to do: For those craving a couple of hours of relaxation - while still enjoying what St. Kitts has to offer, the Scenic Railway is a gorgeous way to take in the sights, through sugarcane fields, villages and the Mt. Liamuiga volcano.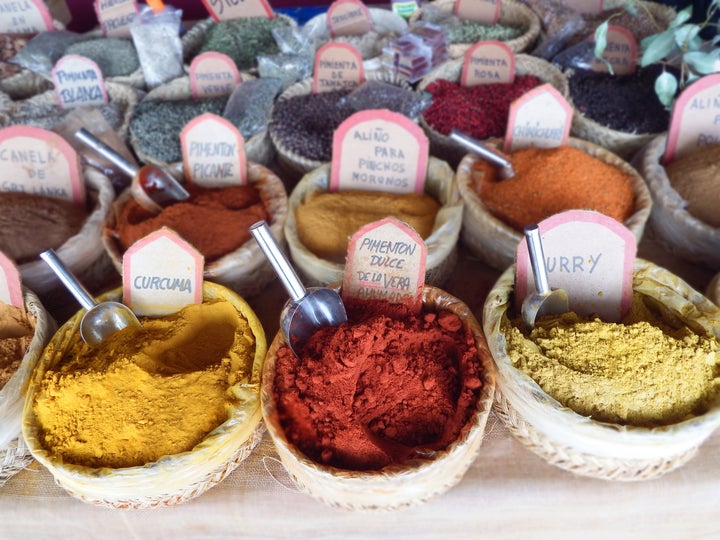 The inside scoop on Grenada…
Grenada may be called the "Spice Island," but it's also a large producer of rum and chocolate (yum). Beyond all of the tasty treats to sample, it's a majestic natural landscape with undisturbed beaches, waterfalls and rainforest.
Local foods to sample: While the local dish, oil down, is an exotic combination of breadfruit, coconut milk, callaloo, meat and spices, in Grenada it's about what you're drinking. May we suggest rum? In fact, why not head to the River Antoine Rum Distillery, which has been producing the drink since 1785 and runs tours and tastings to give you a local history lesson and a tipple.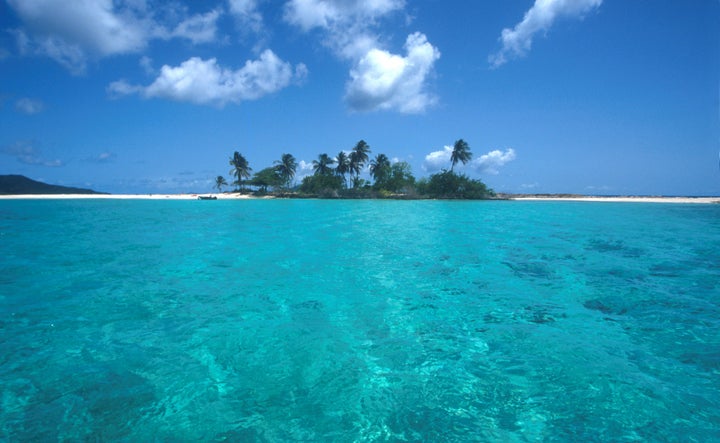 Best beaches: Fun fact: Grenada isn't just one island, it's three. Head to Carriacou for unspoilt beauty and tranquility. Sandy Island Bay is ideal for sunbathing with a cocktail in hand, and shallow snorkeling for those hoping to spot a seahorse, manta ray or Moray eel.
At night: For a beach bar where you'll be greeted with a smile - and a tasty rum punch - on Grand Anse Beach, Esther's is the place to head to. La Plywood in Morne Rouge is another favourite - be sure to sample the fish tacos.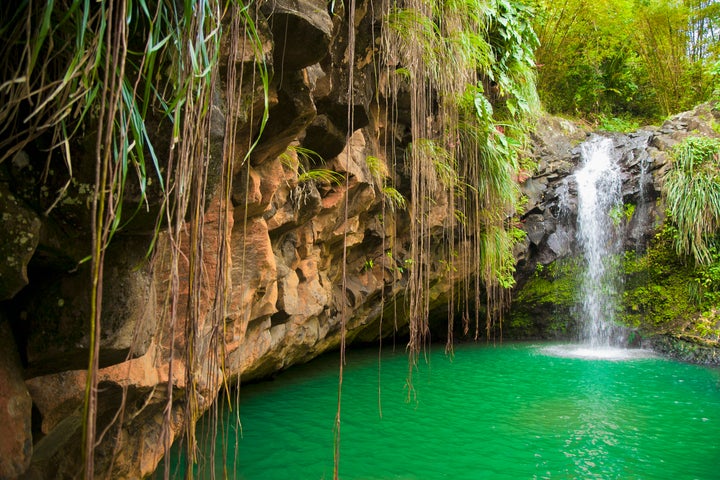 The way to bond with nature: Grenada may be the spice capital - but it's also the totally majestic and gorgeous waterfall capital. Annandale Waterfall and Concord Falls are two favourites.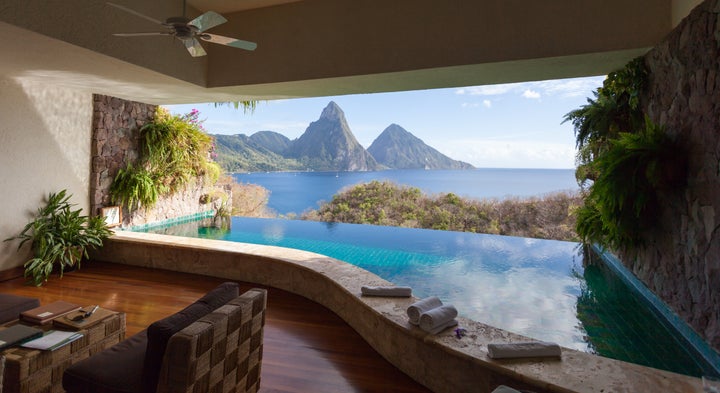 The inside scoop on Saint Lucia…
Saint Lucia is one of the most gorgeous destinations in the Caribbean. It's not only a romantic getaway destination for honeymooners, it's also a verdant spot for nature lovers to explore, where exhausted city dwellers escape to so they can feel rejuvenated.
Best beaches: Sugar Beach, situated between the two Pitons, is simply spectacular with white sands and breathtaking views. Viceroy Resort in Sugar Beach has a selection of beach bars and restaurants - perfect for sipping a fruit cocktail or tucking into the grilled catch of the day. Or, combine a beach day with a hike and head to Pigeon Island, a 44-acre islet with amazing views and ruins.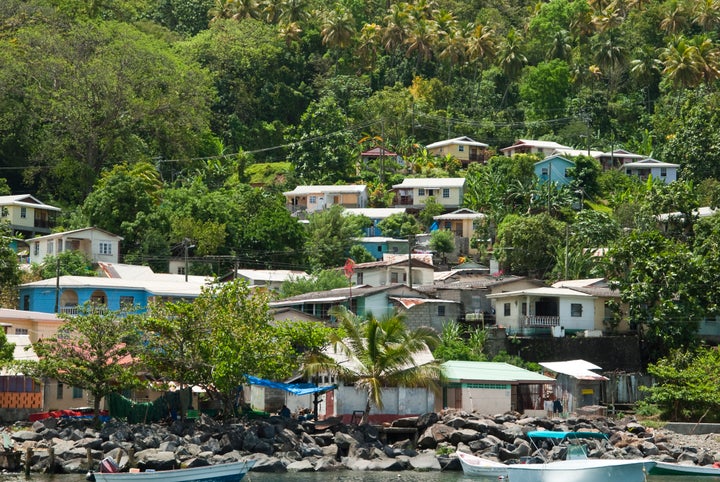 The place to explore: Walk through history in Saint Lucia's old town, Soufrière, which combines a bustling market and seafront with historic and natural sights aplenty. For delicious farm-to-table dining, head to Orlando's (helmed by UK-born chef, Orlando Satchell), where you can sample green banana and salted cod fish cake and Piton poulet - chicken breast marinated in Piton beer and spices.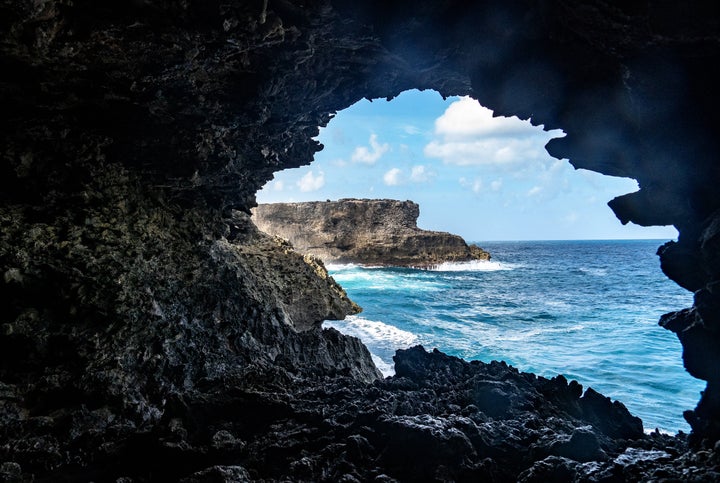 The inside scoop on Barbados…
Barbados instantly conjures up images of its rich heritage, dreamy beaches, calypso music and friendly locals - not to mention the seafood. As native Barbadian Rihanna says, when in Barbados it's all about: ''Beach, eat, drink, dance, repeat; beach, eat, drink, dance, repeat."
The dining scene: In Barbados, delicious food is typically accompanied by a relaxed and inviting atmosphere and fantastic music, whether you're in the capital city of Bridgetown or somewhere more off the beaten track. The Waterfront Cafe in Bridgetown welcomes guests with spectacular views, live music and freshly cooked fish.
Another favourite haunt is Oistins (in the coastal area of Oistins), which hosts a Friday night fish fry where you can eat mahi mahi, flying fish (the national dish), tuna, swordfish and more, in a casual, buzzy atmosphere with crafts and clothing vendors, dominoes players and music in the background.
Dreaming of a Caribbean getaway? Book something to look forward to and secure your Caribbean holiday with a deposit starting from £75pp. Book now and change later with flexible booking options. ATOL protected. Find out more at ba.com/caribbean.