If You Don't Understand A Luxe Candle We Can't Be Friends
Melanie Hick
There is nothing like walking into a space and being engulfed in a scent that speaks to your senses and sensibilities. Whether it's the soothing aroma of a spa or the hedonistic perfume of a bustling hotel lobby, the wafts of essential oil have the power to transport you to a happy place. But before you upsticks to relocate to the spa/lobby for good, here are the best statement scents to burn in the comfort of your own home.
From minty Cire Trudon to the freshness of Irish citrus blends, to rose massage candles and the fiery furnaces of Baccarat Crystal, there's a scent for every nose - just not one for the nose that says "how much? For a candle?" We'll have none of that nonsense here.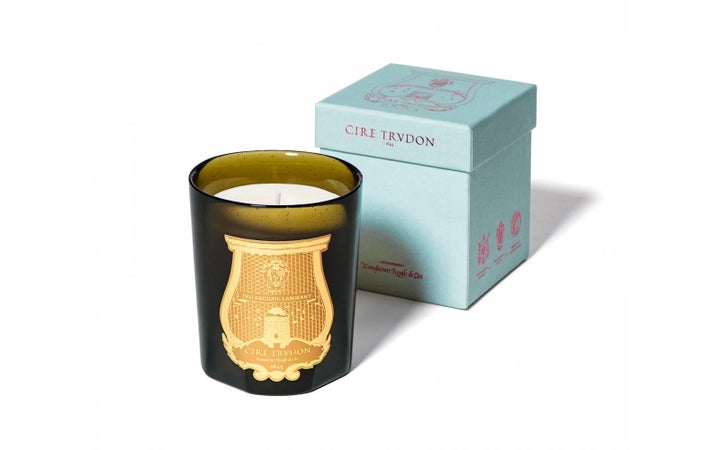 This Cire Trudon classic is described by the brand as : "A gust of freedom blowing from the Mascara coast and the mountains picks up on its way the green scents of fresh mint, the rashness of fights, ginger's hot and peppered air and the perfume of tea and tobacco from the Ouled Nail tribe…" Quite something, we won't try and top that.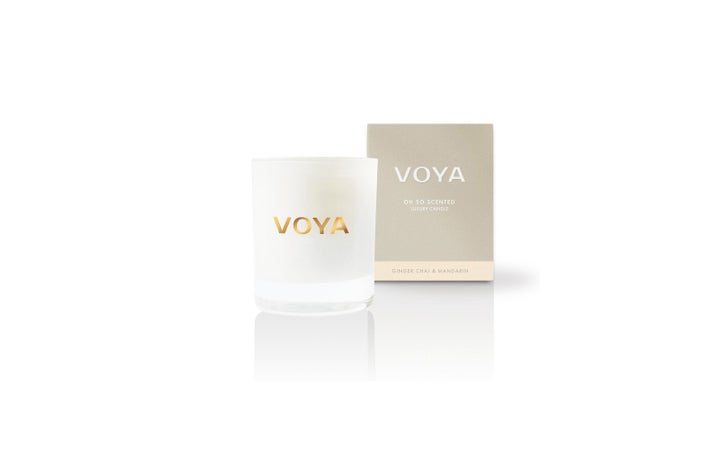 CITRUS: Voya Ginger Chai and Mandarin, £25, voya.ie
This candle smells like a very special hotel in the Luxury Family Hotels group. It's fresh and uplifting and comes from Voya in Ireland.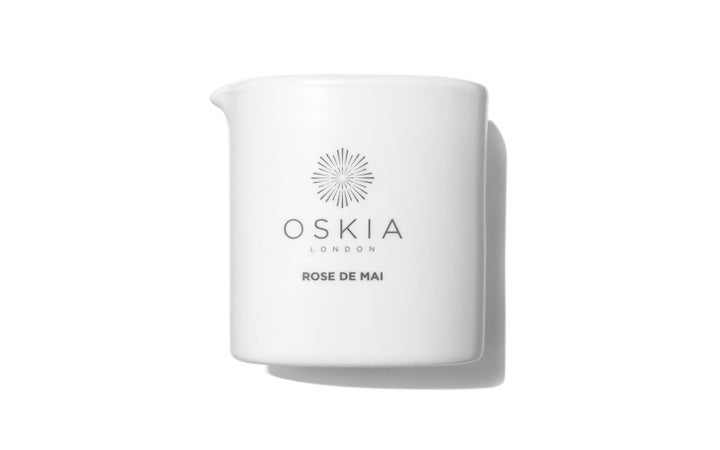 Melt this candle and enjoy the smell then extinguish and as the wax cools, use to massage your hands or have someone kind indulge your tired back muscles.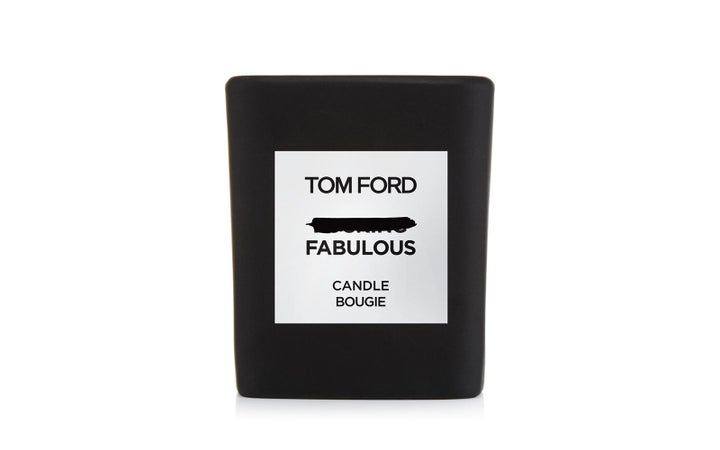 SAGE AND LAVENDER: Tom Ford F***ing Fabulous, £88, harrods.com
F***ing Fabulous by name, as by nature, every saucy chap and chapette (expect decadent notes of leather) needs some Tom Ford in their life.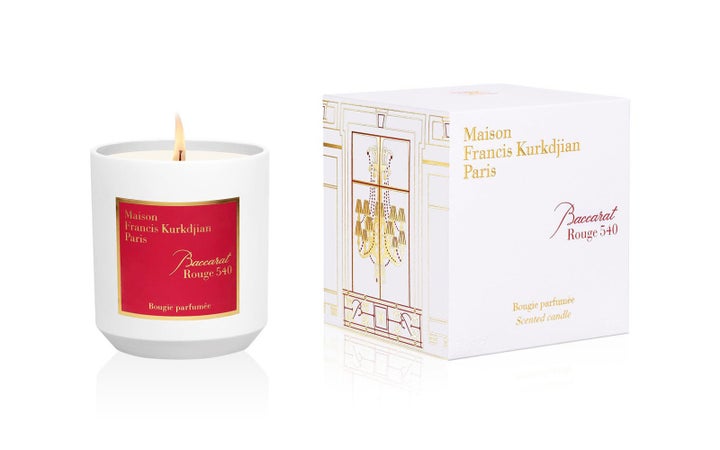 An unusual entry to the edit, this candle smells like the furnaces of Baccarat and sweet caramel.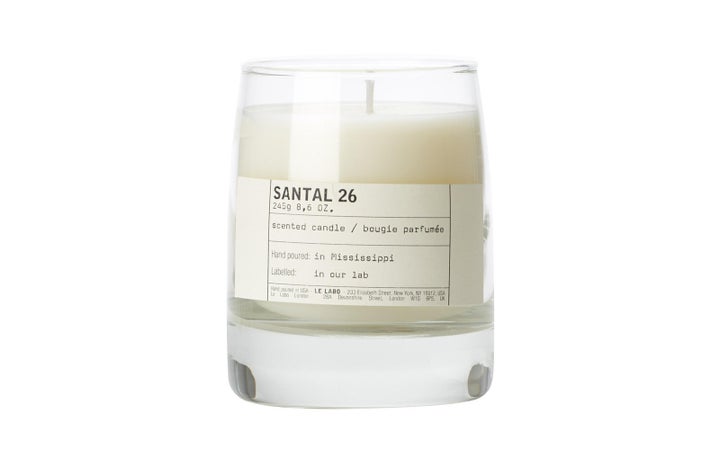 The scent of The Ace Hotel in New York, this is their signature Santal 33 made into a candle blend. Liberty says "gentle, smokey and leathery, it will fill your interior with charming personality day after day.
And because we know that some us should not be trusted near an open flame, we've also come up with a selection of sumptuously, scented candle alternatives that will scent your drawers, hallways and guest loos without the risk of conflagration.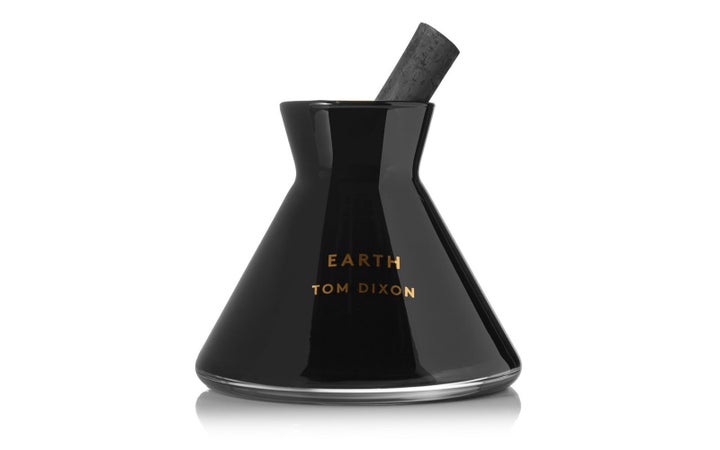 If you love scent but want to walk away without worrying about the flame, Tom Dixon has the sleekest alternative to candles.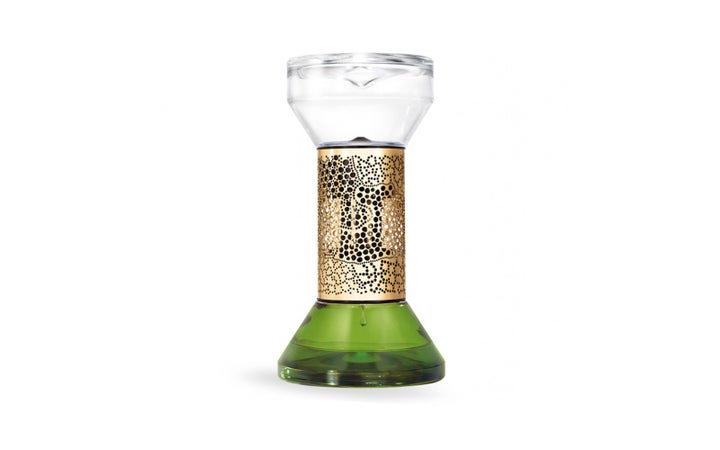 A scented candle edit is hardly worth reading if there's no fig entry. Diptyque's Figure is the business, and the hourglass is a real piece of sculpture.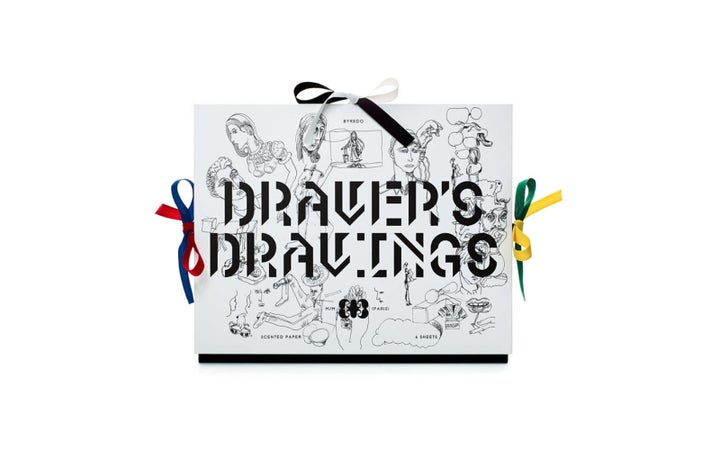 Scent your smalls with Byredo to truly layer your home scent. Notes are bergamot, lily of the valley, amber and cotton. A truly unique host or hostess gift.
Main image credit: Arnold Leung on Unsplash