Three People I Met On St. Kitts - Who Made My Trip An Absolute Blast

Small island, huge heart.
St. Kitts is one of those magical islands you can't quite believe is the real deal: lush green rainforests and mountains, white and grey sand beaches with turquoise waters and a community of locals to greet you with huge smiles.
Whether you want to chill or are thirsting after a new adventure, you can have the time of your life on this jewel of an isle.
It's the locals who will make you feel really at home, instructing you in the local specialties with a passion that's infectious.
And if you fly British Airways, treat yourself to a little bit of luxury by upgrading to World Traveller Plus, its premium economy service. Enjoy two tasty meals, complimentary bar service, wider seats with more legroom, personal entertainment with noise-cancelling headphones, a stylish amenity kit, additional baggage allowance and priority boarding.
It's an island you can't help but fall in love with - and these are the locals who will help you do it.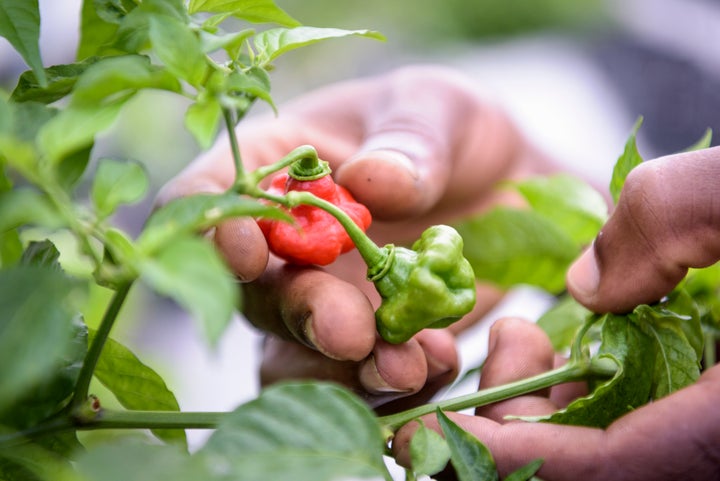 Chef Sheviya, Kantours' Cook Like a Local class at Fairview Great House & Botanical Garden
St. Kitts is an island of culinary delights, but nothing brings that to life quite like an interactive cooking class that gets you up close and personal with West Indian culinary history and ingredients.
Perfect for beginners and seasoned pros, this three-hour class at Fairview Great House & Botanical Garden is taught by knowledgeable, passionate chefs, like Sheviya.
Prepare a classic Caribbean meal, like a rice and peas dish with meat or fish. The gorgeous colours come from the impressive local pepper selection. For dessert, it's bread and butter pudding, cooked with an unexpected ingredient: rum!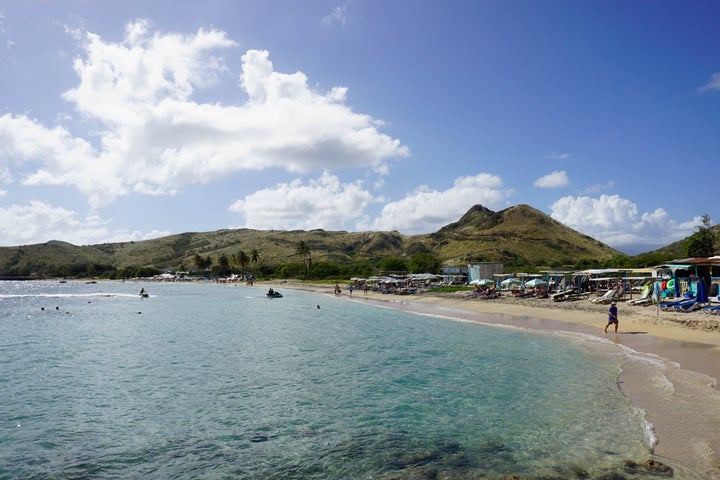 Jeff from St. Kitts Water Sports
If your idea of a dream holiday is getting out of your comfort zone, then there's plenty of thrill-seeking in St. Kitts.
From South Frigate Bay to Cockleshell Beach, there's water sports on offer for those in need of some adventure. Jet skiing is great for feeling the ocean spray on your skin but according to Jeff, the owner of St. Kitts Water Sports, the best way to see the island is from the sky - parasailing in St. Kitts lets you take in that breathtaking landscape. Adrenalin junkies who want to take it a step further can also try flyboarding for sheer exhilaration.
Rum tasting with staff from Kantours
No trip to the Caribbean is complete without rum - in a cocktail, in a punch, on its own. The lovely staff at Kantours do a rum tasting tour that snakes through the historic old town of Basseterre through to the Fairview Great House & Botanical Garden.
Mixing history with tasty tipples, guests have the chance to sample multiple rum flavours from Brinley Gold Shipwreck Rum, including unusual rum flavours like mango and coffee.

If you're dreaming of a St. Kitts getaway, British Airways can help, with flights from London Gatwick. To find out more visit ba.com/stkitts.