Timeless Unisex Sunglasses To Invest In Now And Enjoy For Always
Marisa Bate
When travelling, there are non-negotiables: a good book, a large bottle of water, and, most importantly, sunglasses. Sadly, it's only celebrities who seem to have the privilege of wearing them indoors, and instead, us mere mortals have to wait for the sunshine to come out. Which is why we have to make the most of them when we can. A pair of sunglasses (or maybe even two) are therefore a must have for any island adventure.
If you like your shades to be trend-led, expect 2020′s sunglasses to be braver and bolder than ever. The Kardashian-inspired mini rectangular glasses will stick around, although opt for a slightly chunkier frame. Yet it's not all about insta-pouting; there's a playfulness in the air too. Think oversized, bright shapes a la Elton John.
If you want something more classic, go for bigger-is-better diva shades to add glamour (and hide one too many sunset cocktails). Feeling really bold? Try a white frame instead of black, and if you're looking for something less OTT but still on trend, pick out something sporty. If you like something more timeless, stick to a subtle cat eye or aviator for all-time chic.
So before you go anywhere this year, remember to pack these. Here's our list of the best unisex sunglasses...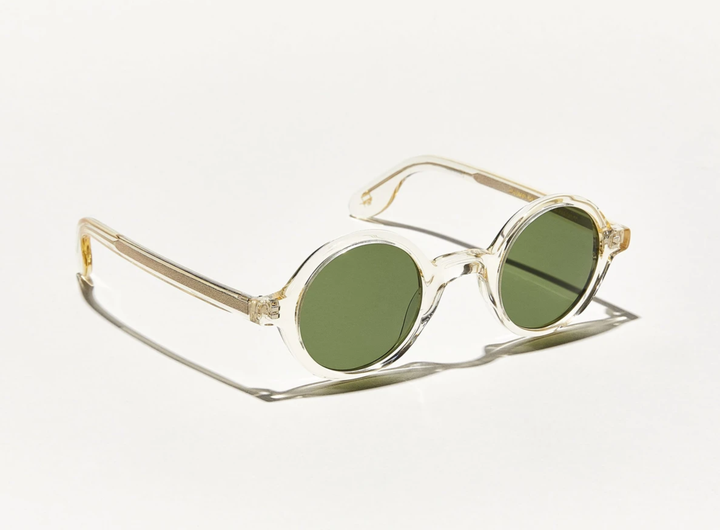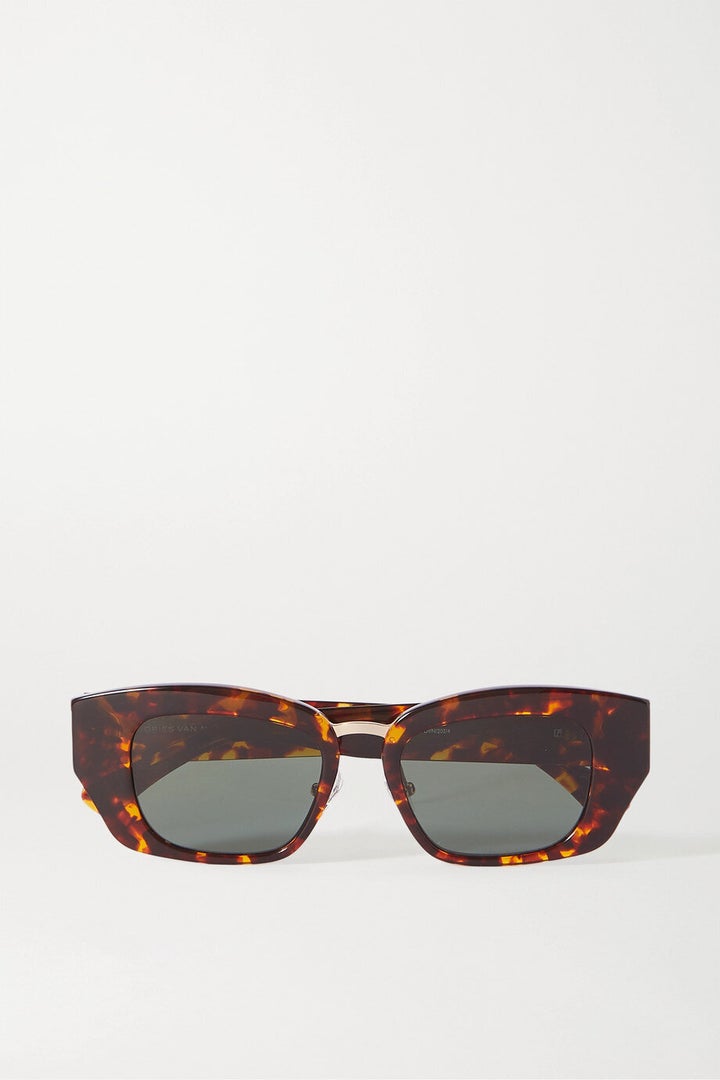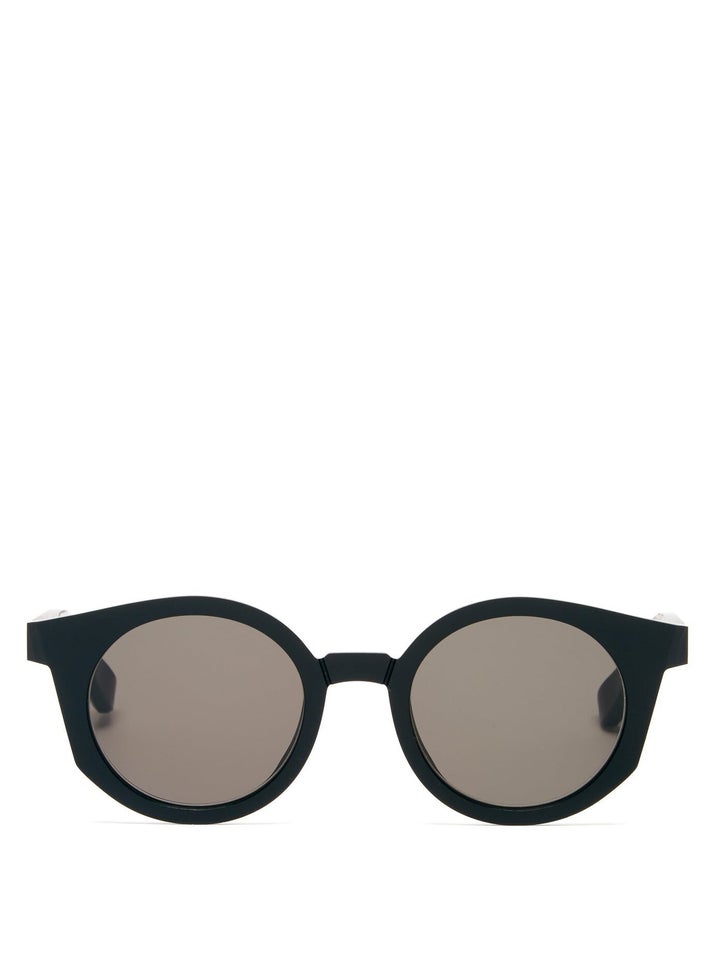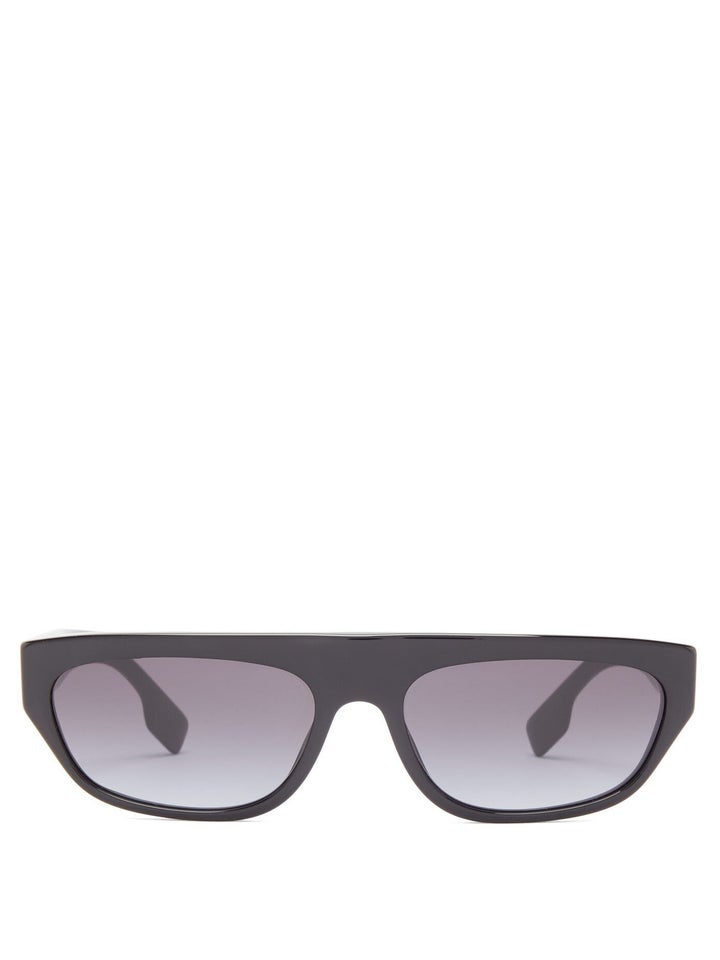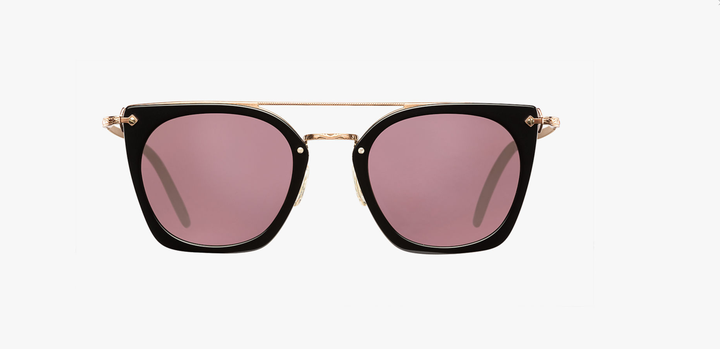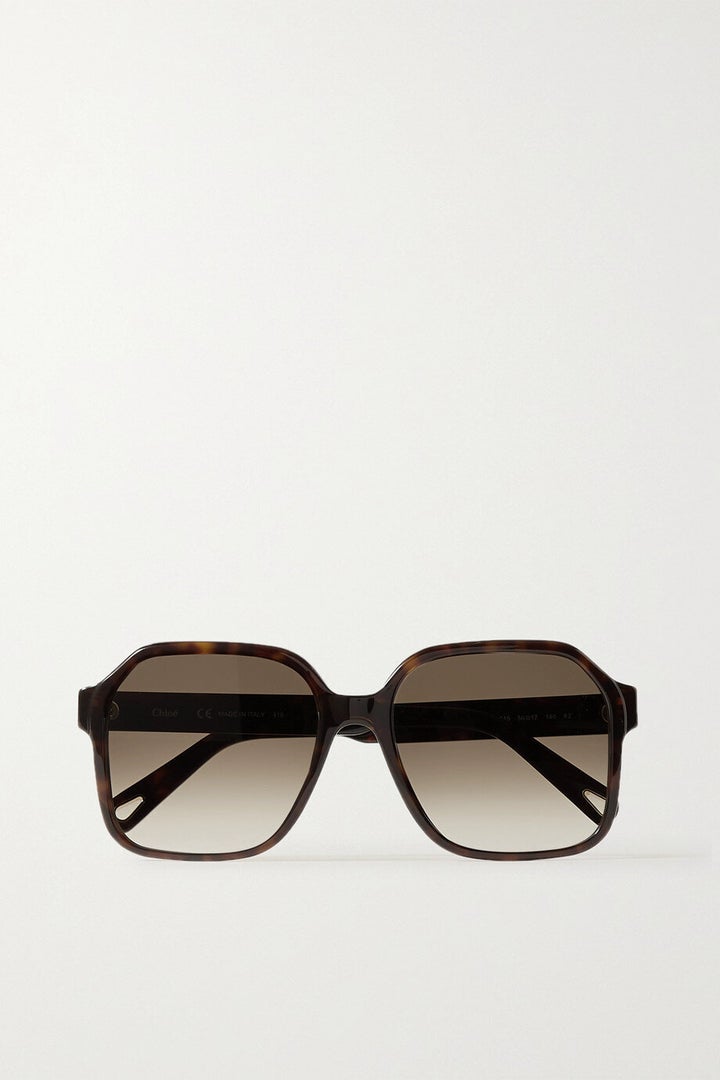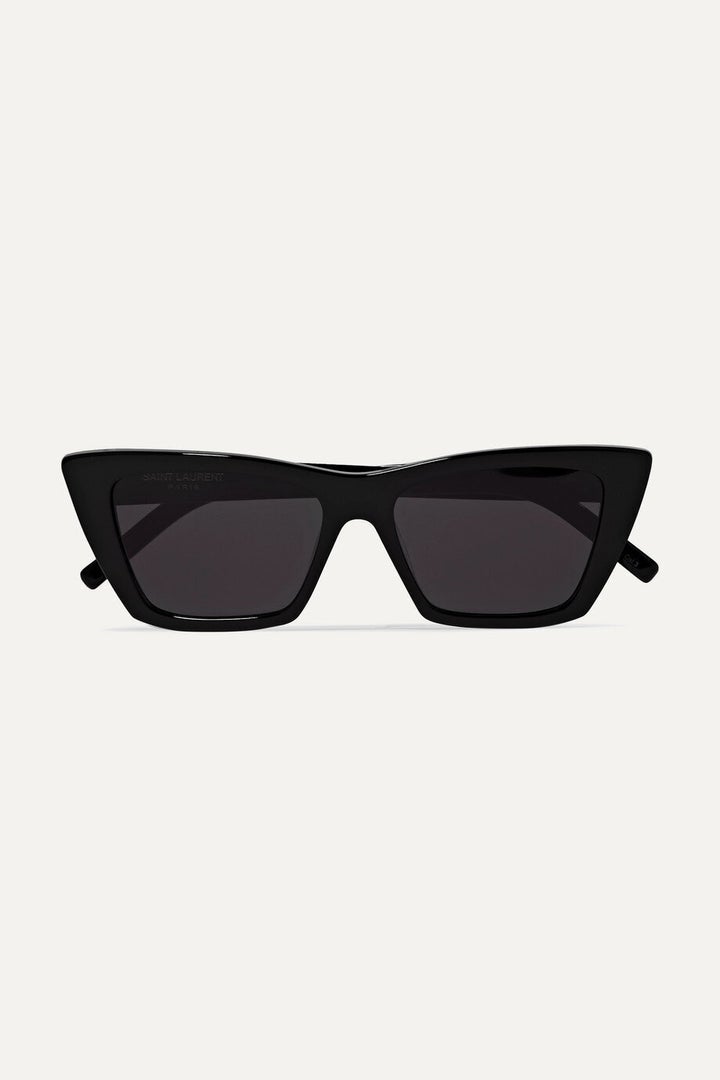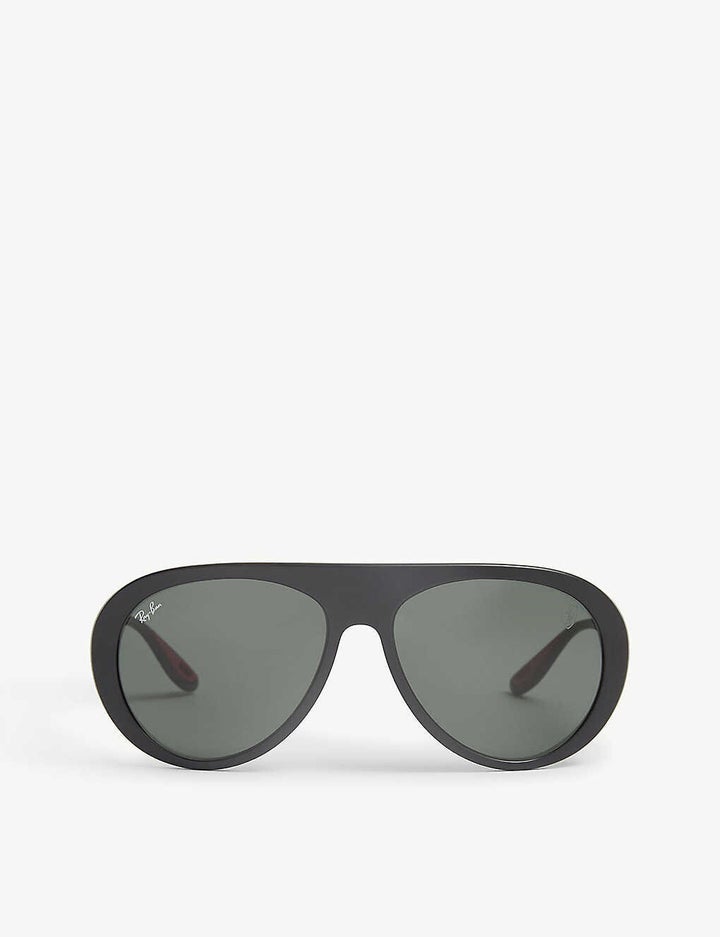 Main image credit: Charles Deluvio on Unsplash