Unisex Moisturisers To Buy For Your Partner But Use Yourself
Marisa Bate
True story: my boyfriend can't get enough of my Clinique Moisture Surge. Sure, the cream is pink and the product is marketed at women, but he uses it daily and it works wonders on his stubbly skin.
Beauty products have traditionally been gendered (you remember all those sugary sweet beauty pitches in Man Men, right?). Even admitting to using skincare was totally out of the question for many men - metrosexuality wasn't built in a day, folks.
While many brands still market their wares in the territory of Alpha (brand names include Bulldog and colours are routinely blue and grey) an urgent new conversation around gender is being brought to the table and the market is starting to reflect that.
A host of products and marketing campaigns are shunning traditional binaries and embracing products that you can buy for your partner and use yourself. The unisex appeal is made clear in design and function and increasingly we're breaking down the arbitrary division of men and women's products.
So, remember the old adage: a couple that moisturises together stays together. Well, maybe. Or maybe not. But either way, you can both have great skin for a moment in time.

When people come to our house for dinner, they mostly mention the Aesop in the bathroom - a gift my boyfriend and I buy for each other but mostly for ourselves. The cult brand is Instagram fodder but also just really cheers you up whenever you're at the sink. Try the Mandarin facial hydrating cream. With mandarin, lemon and tangerine rind, it's as fresh as it sounds while cooling, toning and balancing skin. For normal to combination skin,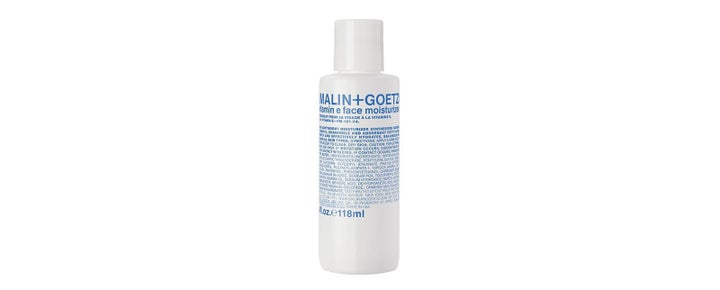 Ideal for sensitive skin, this is light and long-lasting. The vitamin E also works as an antioxidant which soothes and calms - and it's residue-free, avoiding that heavy, greasy feeling. Plus, it is also natural in fragrance and colour. Furthermore, this will also look great in your bathroom.

Hydrating Linden water, Sweet Almond oil and shea butter make this a go-to for soft skin. Free from anything harmful (alcohol, parabens and silicone) and suitable for all skin types, warm between your hands before applying daily. Again, it looks too good to resist.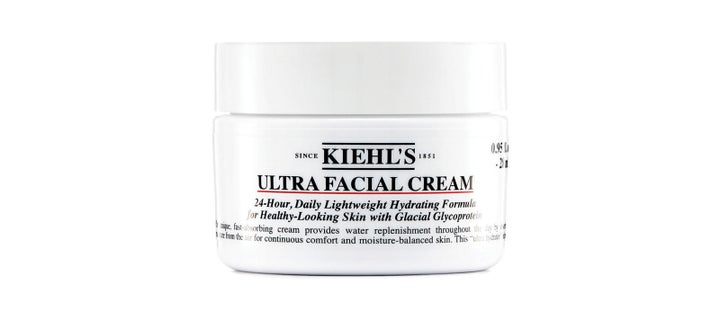 The brand's worldwide number one bestseller, this do-everything product covers a lot of bases. Offering 24-hour "Ultra"-hydration, which is easily absorbed, it has also been tested in extreme environments (from -4C plus wind chill to 37.7C dry heat) and includes Glacial Glycoprotein, derived from sea glaciers. Designed to make your skin super-soft - wherever you may be - if you want your skin to deal with anything, this is for you.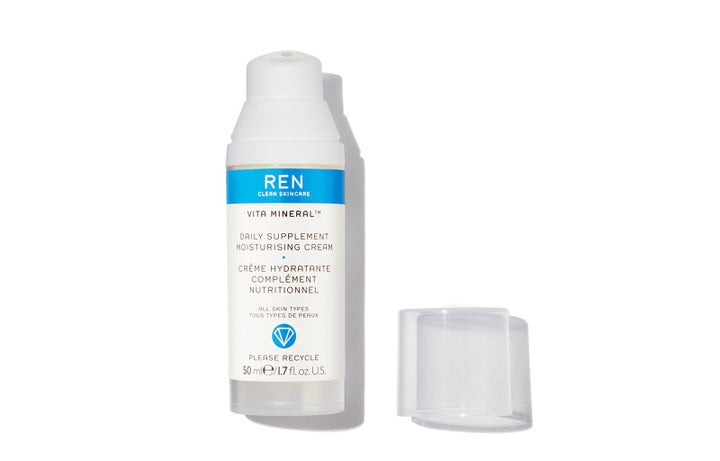 If skin is looking dull after the long cold winter (with the freakishly warm bursts), keep this vegan product in your bathroom cabinet. With a mineral complex of zinc, copper, magnesium, it will help boost and brighten your skin. The rosehip oil will help cell renewal and cranberry seed oil offers omega 3 and vitamin 3. Massage into face and neck once a day.
Main image credit: Anatoliy Sizov via Getty Images